DESIGN
Modarri's Mix-and-Match Building System allows you to design your own custom car. 11 interchangeable parts per car allows for BILLIONS of car designs!
BUILD
Super Quick Build Times! Modarri cars are built in less than a minute! Easily build your car by stacking the pieces and then tightening a few built-in-screws with the included hex screwdriver.
DRIVE
Modarri cars amazing driving mechanics! Put your finger in the driver's seat and just point where you want to go! The power of your custom supercar is at your fingertips!
A TOY LOVED BY KIDS AND ADULTS!
It doesn't matter what age you are, designing and building cars is fun! Enjoy quality time spent with family sharing parts and exploring new creations!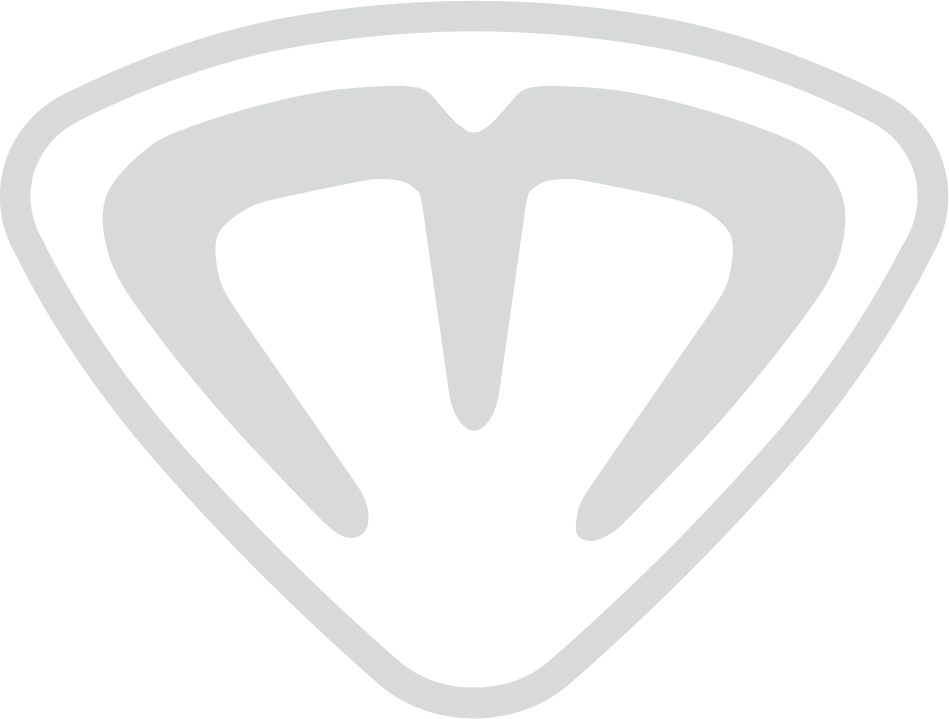 LET'S STAY CONNECTED!
Enter your email below and we will get in touch
FOLLOW US ON SOCIAL MEDIA!
Follow us on Instagram for a behind the scenes look at our company culture through daily stories. We also post some awesome Modarri photos!
If you want to stay on top of all things Modarri - you need to follow us on Facebook. We run giveaways, contests and special events through this platform and engage daily with our community!